Feeding kids is
hard

, but it doesn't have to be.

Our curated picky eater approved meal plans and clever picky eating tips

and tricks make family meals stress-free, fun, and full of flavor!
Save Time
Spend less time in the kitchen and more time with your family. No more making multiple meals to feed one family, no more frantically searching the internet for a quick easy and healthy meal to make hoping and praying your picky eater actually eats it
Stop Stressing
No more wondering what's for dinner just to end up serving the same old mac and cheese or chicken nuggets. With Picky Plates, you get simple, healthy, and kid-approved recipes delivered right to your inbox. No brain power required.
Save Money
Our curated weekly meal plans help you eliminate food waste, avoid unnecessary takeout orders, and stop overspending on groceries.Streamline your kitchen process, reduce impulse buys, and ensure you always have the right ingredients for a satisfying week of meals.
Get out of the dinner time rut
Escape the repetitive dinner routine with our picky-eater-approved meal plans. Enjoy diverse, tasty home-cooked meals paired with our tried-and-true picky eating tips to gently nudge your little one towards trying new healthy foods!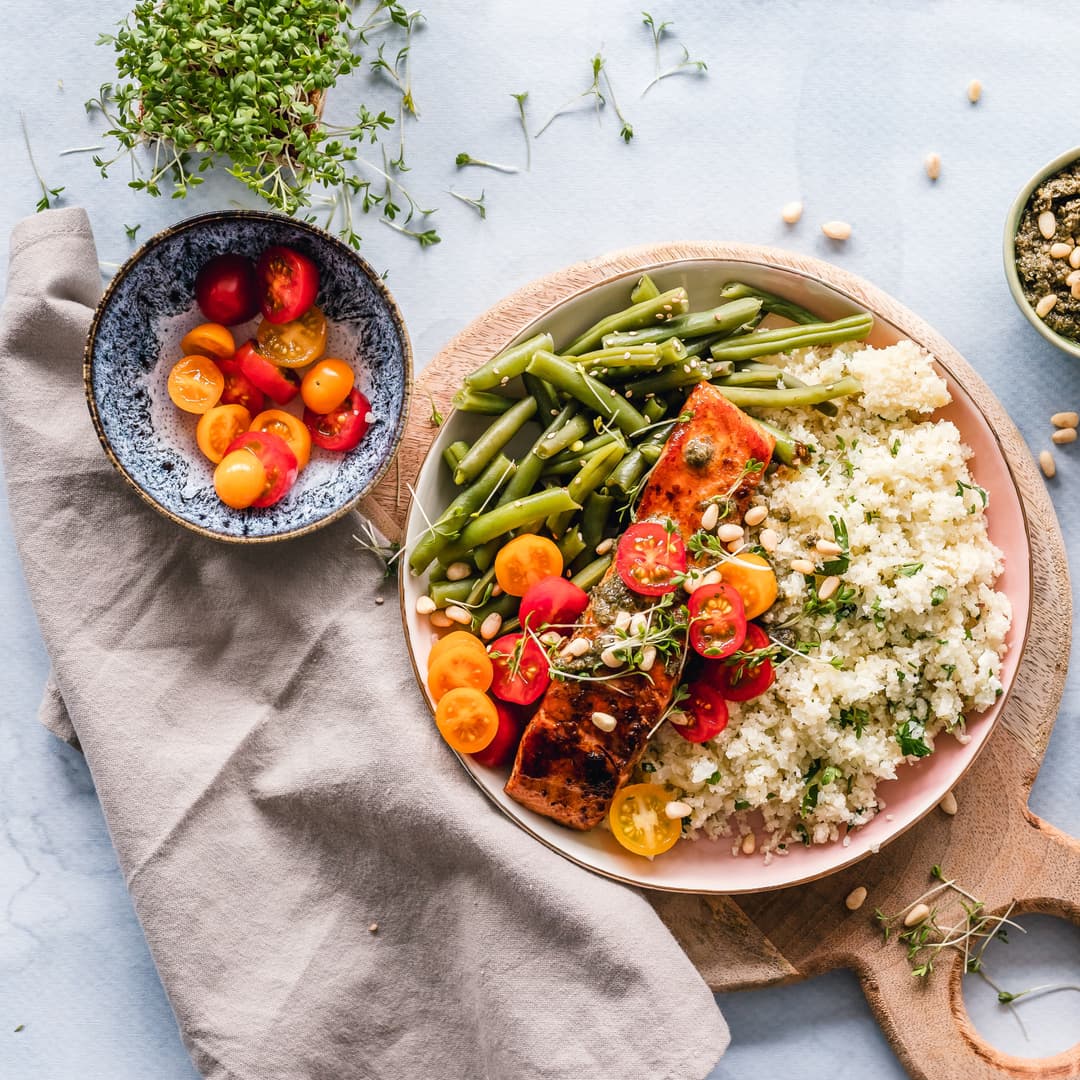 Some dinners we're cooking up...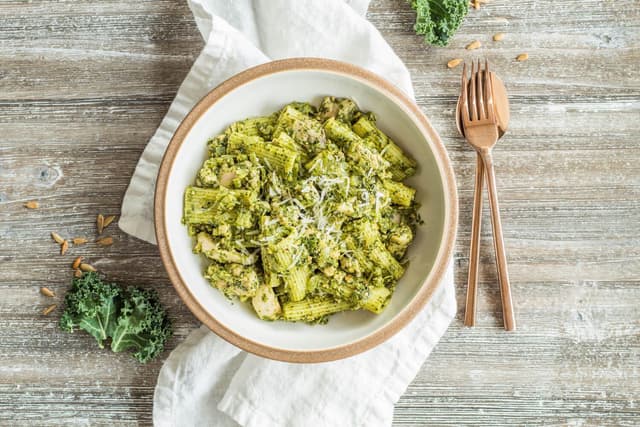 Kale Pesto Chicken Pasta
A delightful fusion of healthful, robust flavors. Fresh kale and basil are combined with lem...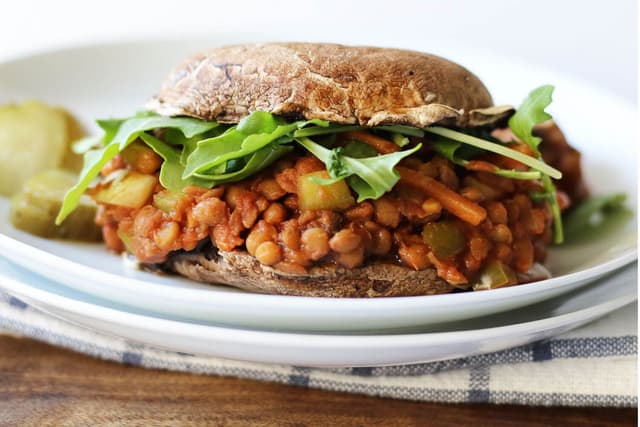 Vegan Sloppy Joes
A plant-based twist on a classic comfort food combines lentils, veggies, spic...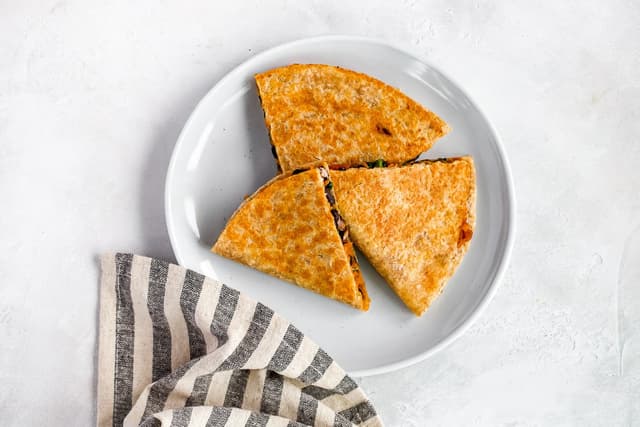 Sweet Potato Quesadillas
A delightful fusion of sweet and savory flavors in a pla...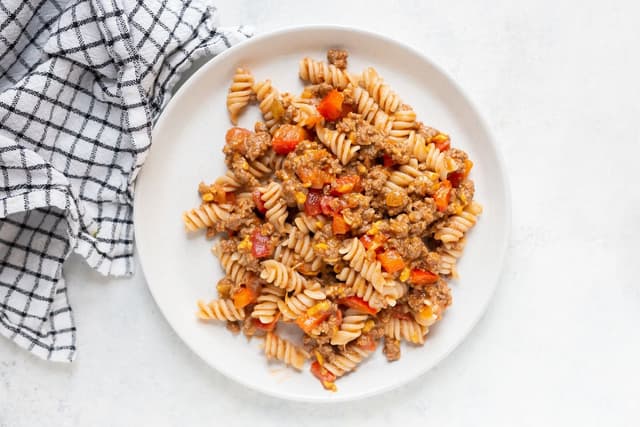 Beef Taco Pasta
A scrumptious fusion of Italian and Mexican flavors. This quick and easy recipe ma...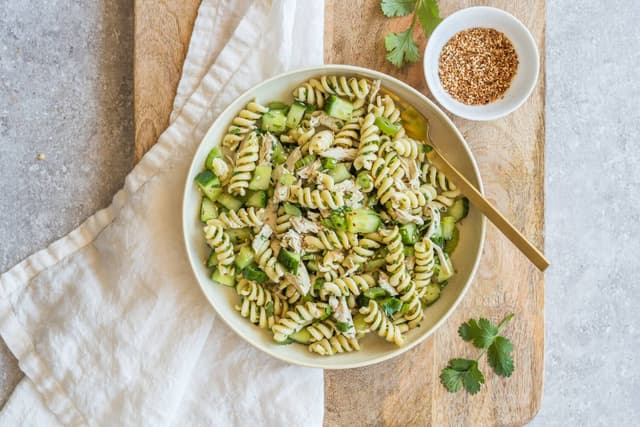 Sesame Chicken Pasta Salad
This recipe stars oven-baked chicken breast, shredd...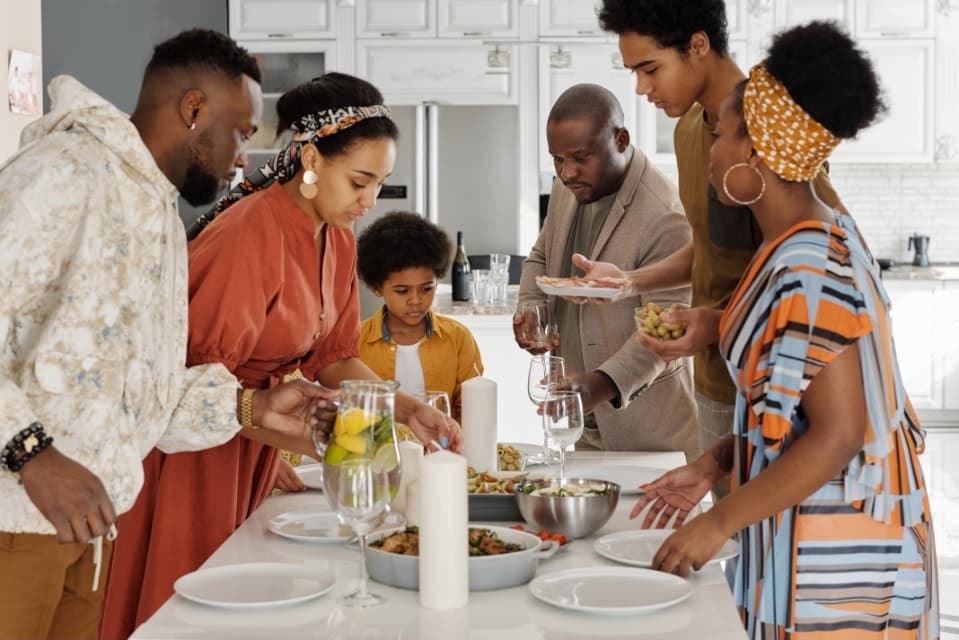 Picky eating got you stuck?
Picky Plates is created by a registered dietitian who specializes in picky eating and has helped thousands of parents get their kids to eat healthier and make mealtimes less stressful
How it works
1. Register for picky plates
2. Review Friday's email or portal with meal plan and grocery list
3. Shop for ingredients
4. Cook and serve using provided picky eating tips
Join now and get these bonuses:
10 breakfasts in 10 minutes or less
Fuel your familys mornings in no time, with these quick wholesome meals everyone will love
($19 value)
Packed Lunch Playbook
A step by step guide to packing a balanced lunch for your little one, complete with 30 lunch ideas
($24 value)
Meal Prep Made Easy Course
Navigate the kitchen like a pro, simplify your cooking to save time and eat healthier as a family
($49 value)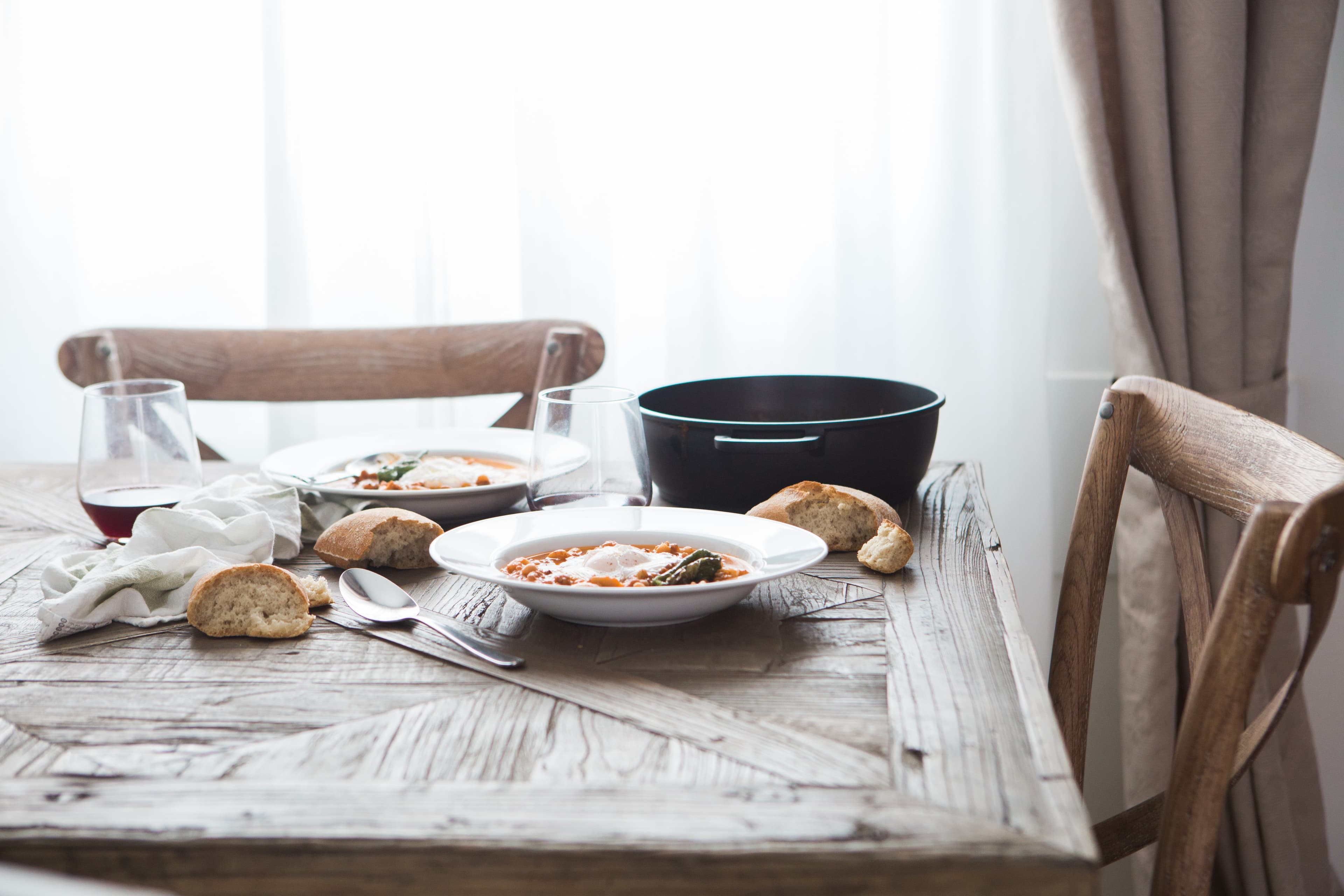 Simple and Easy Pricing
Founders Price
$8.99
per month
Limited Time Only
5 recipes per week
Picky eating tips for every recipe
Meal prep made easy course
Lots of other bonuses and downloads
Frequently asked questions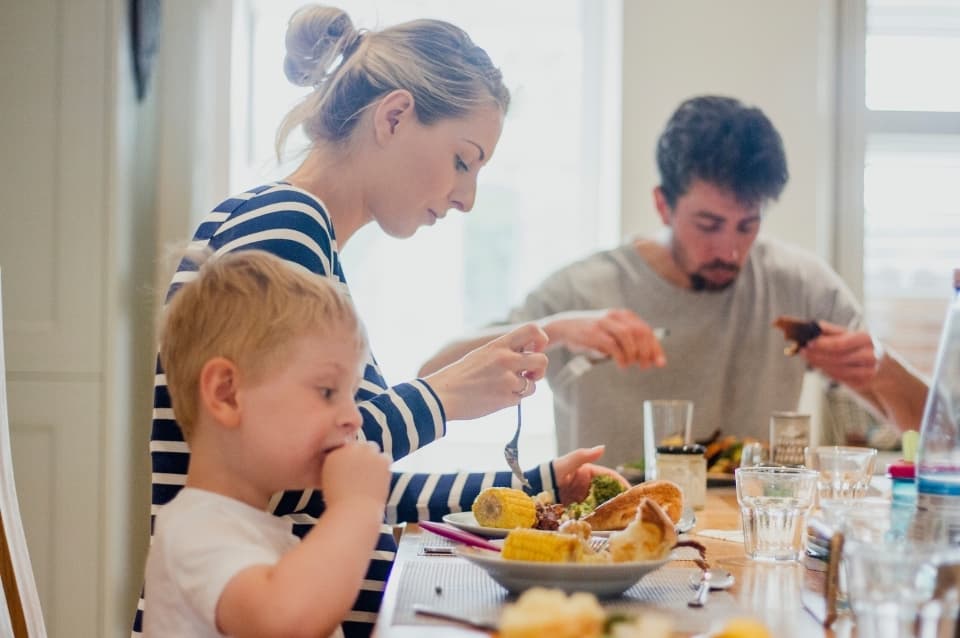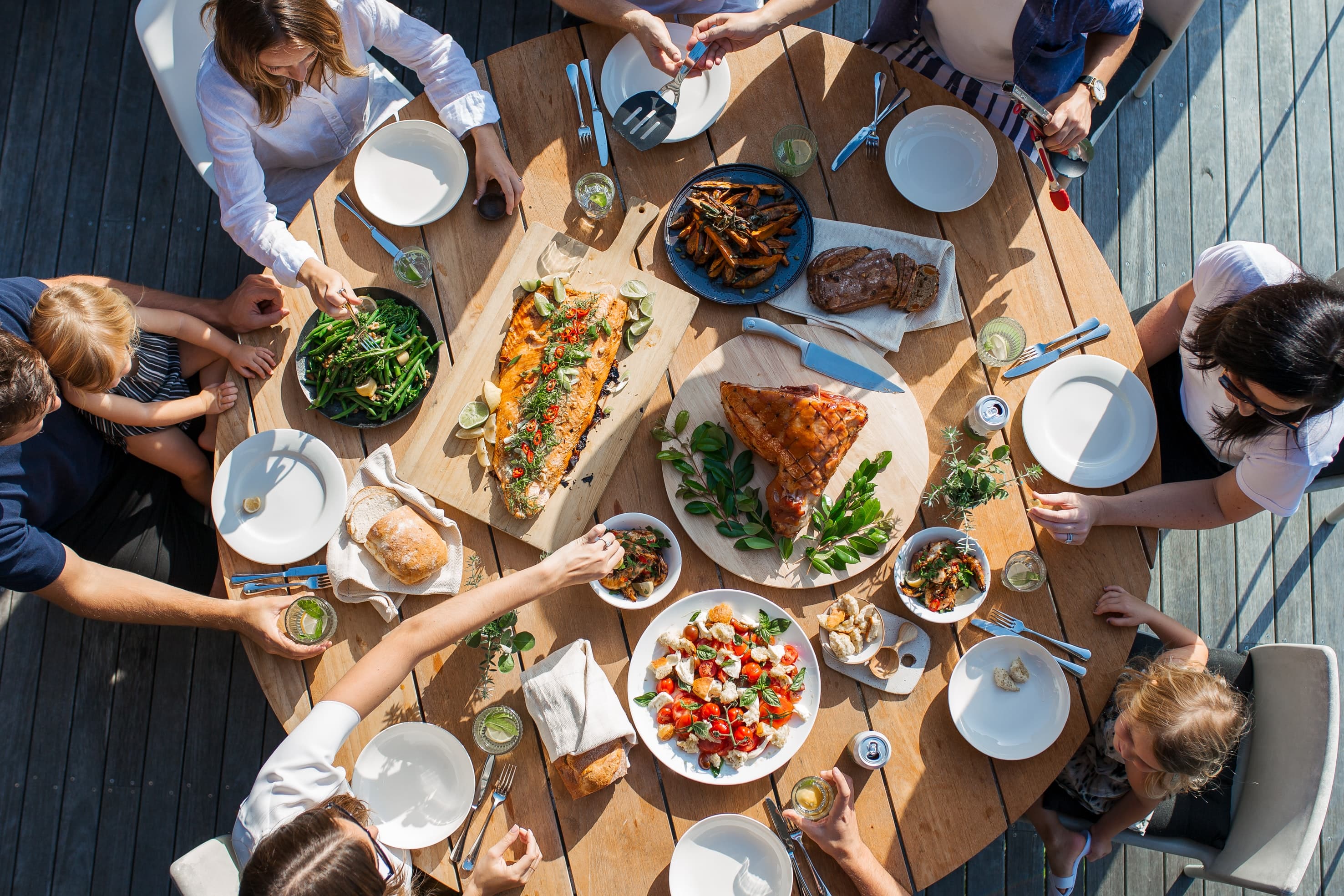 Are you ready to make one healthy meal for the whole family?
Join Now
Cancel or pause at anytime